BORLABS COOKIE
WordPress Plugin
Borlabs Cookie is an easy-to-use tool for WordPress that allows you to integrate cookies such as retargeting cookies like Google AdSense via opt-in. JavaScript is activated and the cookie is sent only after your visitor gives their consent.
Ready for ePrivacy
With the ePrivacy Regulation, cookies may no longer be sent without the visitor's consent. The previously used opt-out procedure is no longer permitted. Borlabs Cookie allows you to send cookies via opt-in, meaning that the visitor has to actively opt-in for the activation of cookies.
Let users decide
Let your users decide if they want to accept third-party cookies or only yours. You can also offer the option to not accept any cookies at all. That decision if for you to make and you can adjust the settings accordingly.*
Shortcodes and more
Use the Borlabs Cookie shortcodes to display banners or other JavaScripts in your posts only after the user has given their consent. Borlabs Cookie can automatically block content from YouTube, Vimeo, Google Maps and other iframe content and load it with a click of the visitor.
You can find an example here
.
You no like our text? No problemo! You can easily customize all the cookie texts to let your visitors know what each cookie entails.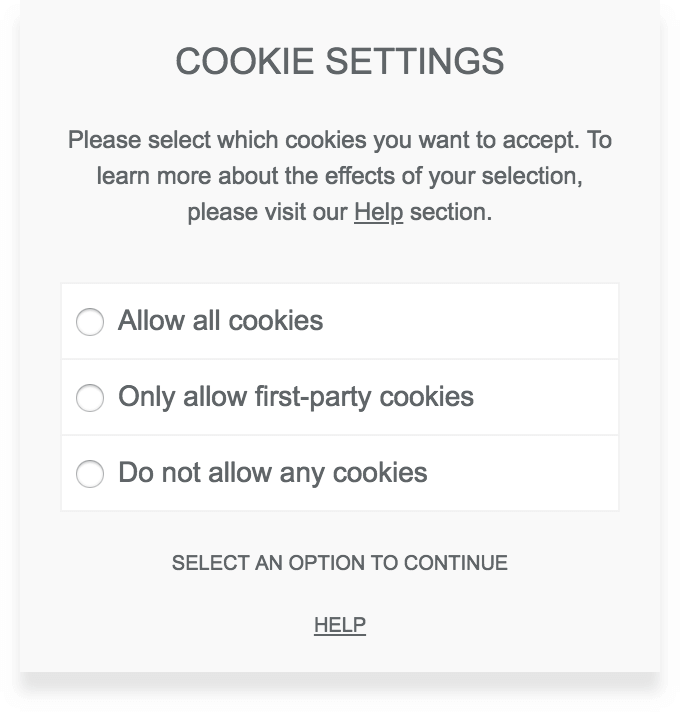 Flexible
Whether you offer two or three options to your visitors depends entirely on your preferences. You can also easily customize the terms according to your needs and the technology used on your website.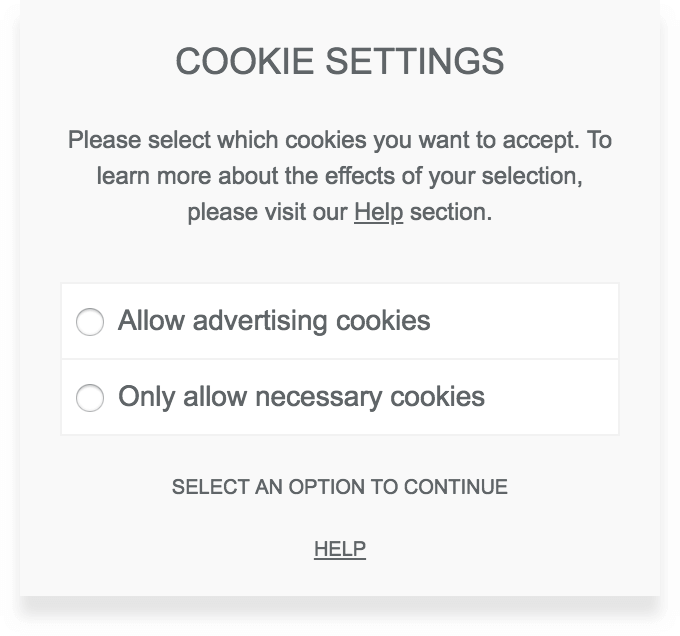 1 Website

Multisite compatible

One year free updates

One year free support

Use in any number of client projects

Multisite compatible

One year free updates

One year free support
Requirements & Compatibility
Borlabs Cookie works with WordPress 4.6 or higher, PHP 5.6 or higher, and MySQL 5.6 or higher.
It is compatible with all common themes and caching & optimization plugins.
*Info: The law for this has not yet been passed. Currently, there is a suggestion that it should be prohibited to exclude a visitor from a website if they do not agree with advertising tracking.
In Borlabs Cookie, it is possible to withhold this option from the visitor. It is also possible to differentiate between advertising cookies and analytical cookies.
This can easily be done in Borlabs Cookie by rephrasing the texts accordingly.
It is not unlikely that future versions of Borlabs Cookie will provide further options to distinguish between cookies that are necessary, preferential, or statistical or those that serve marketing purposes and more. Please do let me know if you have any suggestions for improvements or if you have any other ideas.
All prices in US Dollars incl. VAT.